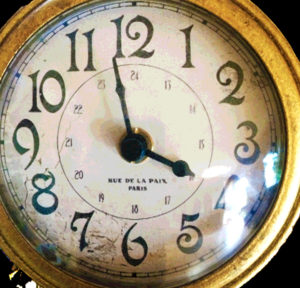 Hinge
I'm telling you too many secrets
but in every light, look.
Under all the tempers,
sparks.
How will I know what it will be like?
a ruin
a think
a crux
More than a response,
or this current hour,
to what edge can we cling?
This has affected me.
The pause is alive.
What flame?
What skeleton?
Here's the last line,
like a hum and a hero,
a girl musting,
a girl wanting,
is pierced with desire
& furied.
Something is percolating
like landing
like storm
like need
like rumor
like plunge
like survival
like seize
like heeling
like heeling
like heeling
wrong
wrong
wrong
wrong
in all of us
a catastrophe of one
Bio: Leah Umansky is the author of the The Barbarous Century, forthcoming from London's Eyewear Publishing in 2018. She is also the host and curator of the COUPLET Reading Series in NYC. Her poems have been published or are forthcoming in such places as, Poetry Magazine, Pleiades, The Journal, Barrow Street and Magma (UK). She is #teamkhaleesi. Read more at www.LeahUmansky.com